Finding a good pair of jeans is essential. It becomes your hero piece, the perfect go-to item for any occasion. A right-hand partner who you can fully trust, like a close friend or family member.
Since we dress families, it's on us to help them find their perfect jeans(wear) and fashion matches. In our family-oriented stores, but also behind the scenes.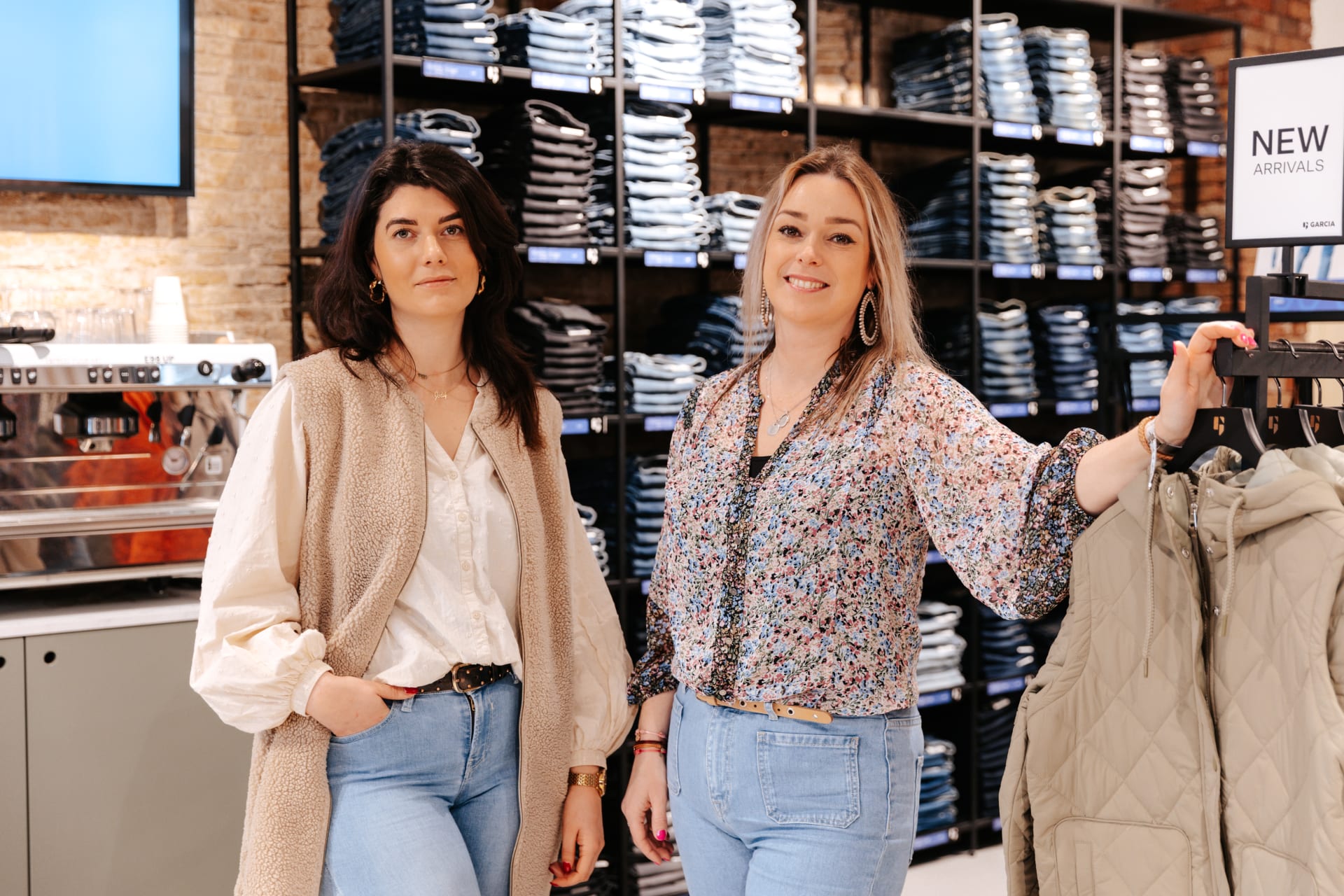 From our design department to our stores and from our distribution centres to our offices. We all work together (life is better, together) to manufacture jeanswear in a way that is environmentally friendly and socially sustainable. For our family members and the next generations.   Working for Garcia means you will become part of our very own Garcia Family full of creative, driven and fashion minded colleagues. We aim to take good care of you and make sure you feel at ease right away, according to our family values.

 

 
We have over 30 stores throughout Europe both Brandstores and Outlet stores. Make sure to find the closest by and join our Family!
The most important Garcia value, in my opinion, is the family feeling that is so integral to the company. To me, what makes Garcia a 'family company' is the fact that you are valued and listened to. Being a part of a company where you know that you matter is incredibly special.  
Jody Assistant Store Manager
Join our Family
Excited about contributing to our brand by making families look, feel and do good, together? Check out our Retail & Headquarters vacancies! Didn't find your dreamjob yet? Don't worry.. Make sure to contact our recruitment team via recruitment@wearegarcia.com