Just real stories, from real people.
Being part of Garcia is being a part of our family. A team full of creative, driven and fashion minded colleagues that share the same core values. Whether designing jeanswear or selling jeanswear; we are one team. Family members aren't perfect, but human beings that talk in an open and honest way.
There is always respect, warmth and room for each other's opinions. Everyone belongs to a family in one way or another.
Do you share the same values and are you excited about becoming a Garcia family member? Check out our vacancies.
Our most important core value is 'Real Connections', which means that life is better together. The strong relationships that we hold with our clients, suppliers, agencies and colleagues are crucial for our success. If you are open to 'Real Connections' and developing yourself, I highly recommend working at Garcia.  
Marlies Moeken Marketing Lead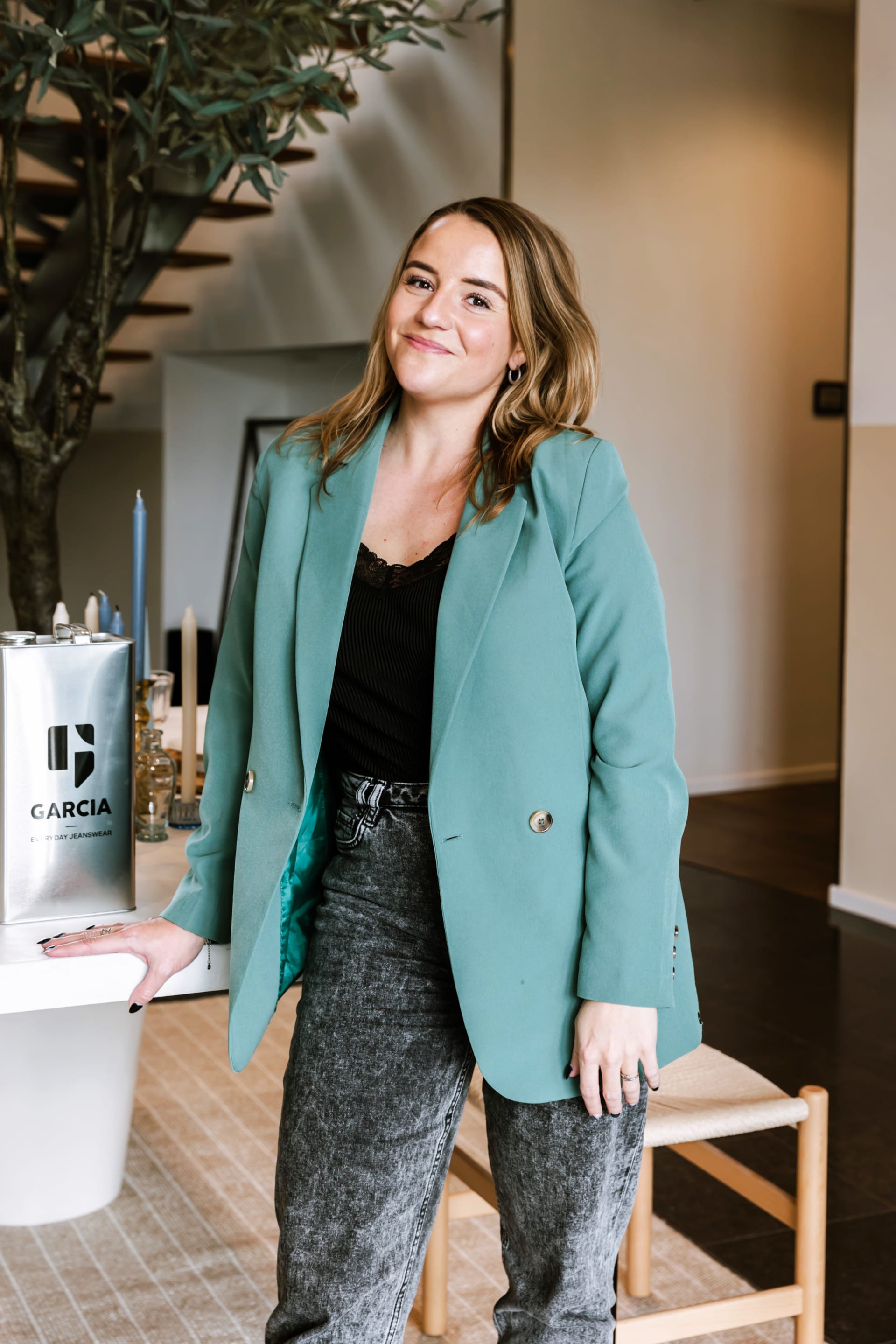 My Garcia journey started at the photography studio where I was responsible for product photography and editing. I quickly discovered that Garcia provides developing opportunities, so I decided to take my chances. Putting more effort into my work, led to creating more photography stills, being part of social media shootings and videography.
Chantal van Lobbrecht Photographer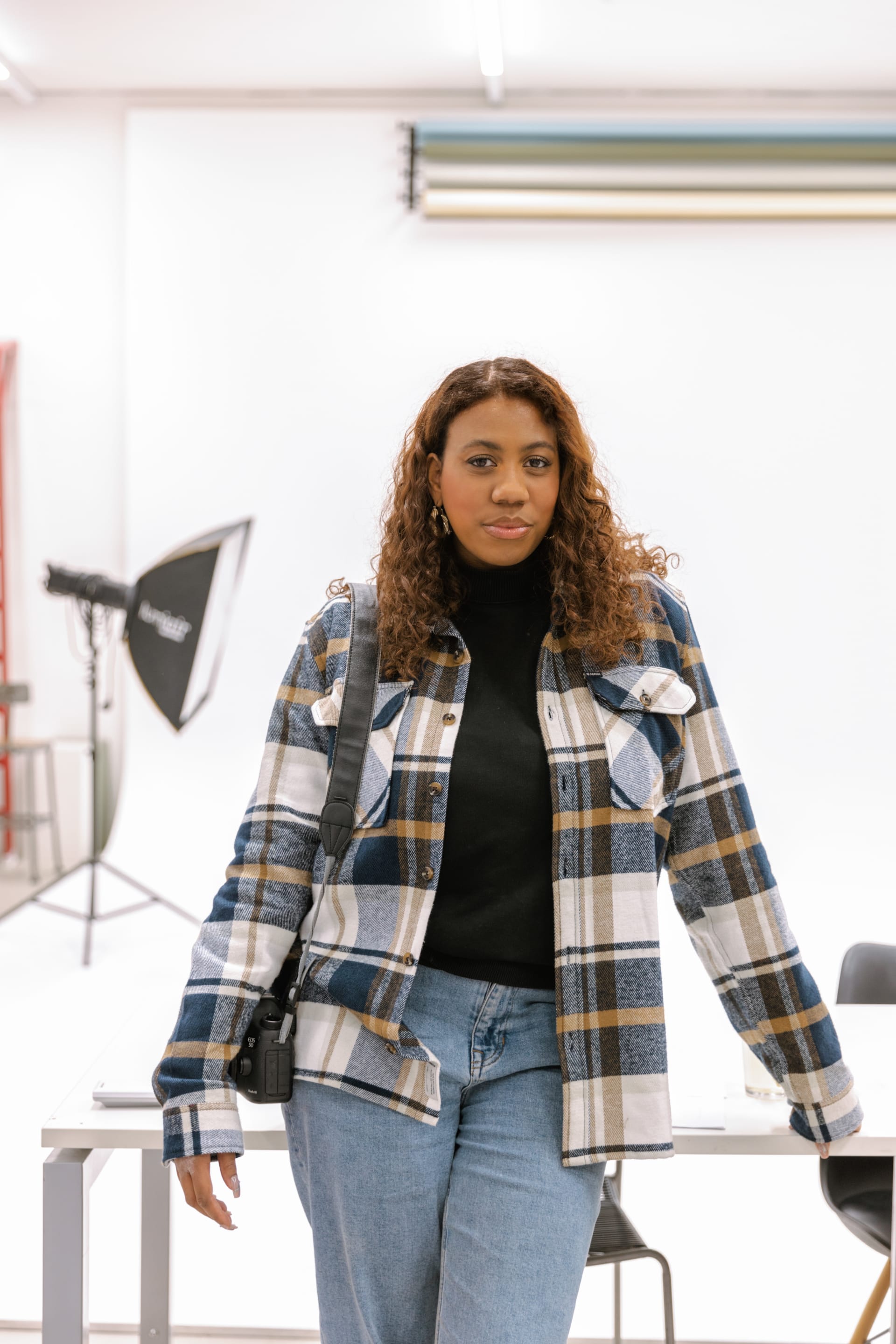 What makes Garcia a 'family company' to me is that we work hard and focus on the work that needs to be done, but we also laugh hard, and this creates a unique work atmosphere that feels like family. It's essential that everyone shares the same mentality and DNA, and that's precisely what makes Garcia a family.
Frank van Poppelen Division Manager Men & Denim Men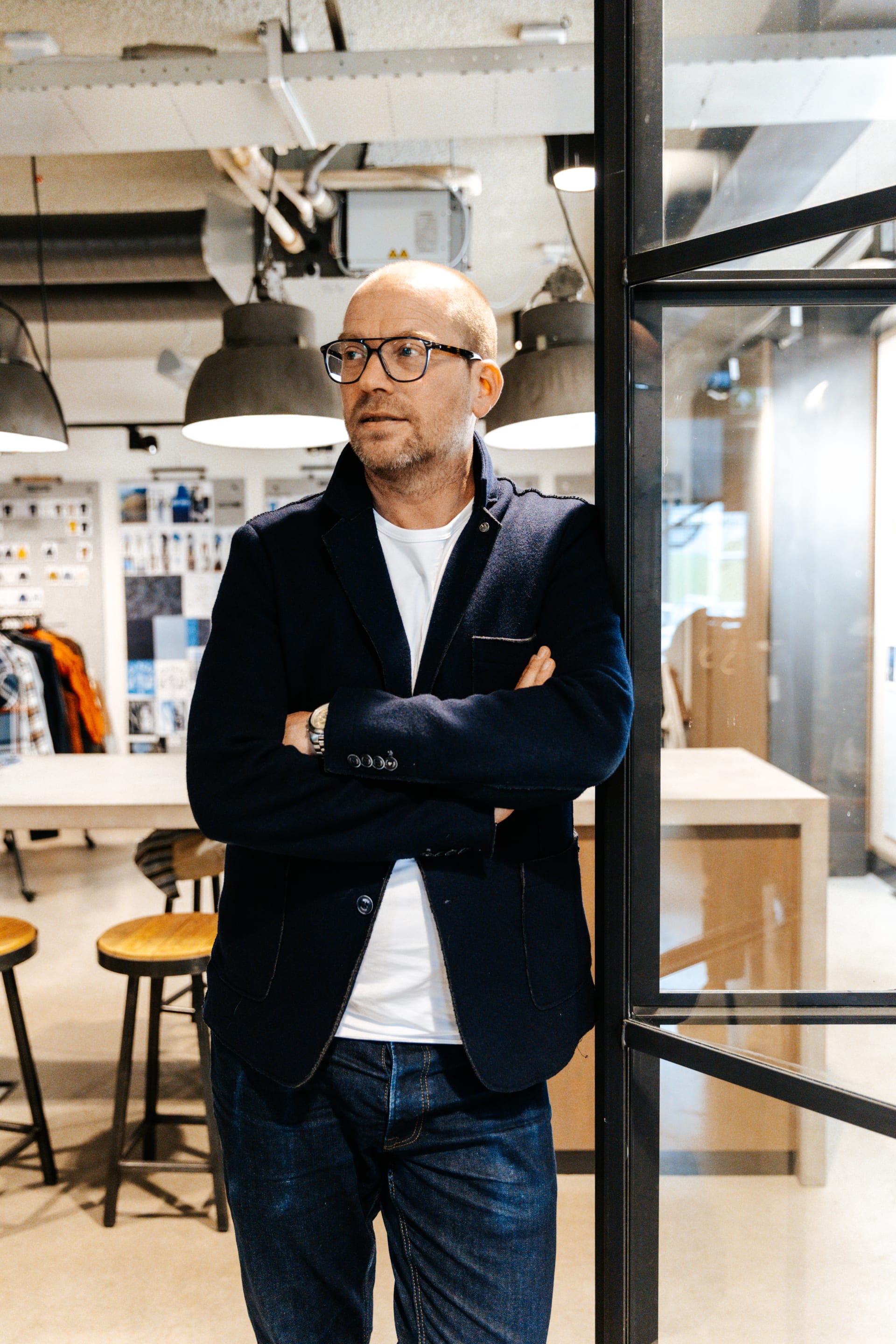 Speaking of being yourself, that's one of the things I love about Garcia. From my first week, when I dressed up as Frida Kahlo for a team dinner, to my moments of chaos, I never felt out of place. The culture at Garcia encourages individuality, which is vital for personal and professional growth. 
Hjordis Orbons Head of design - Girls kids and teens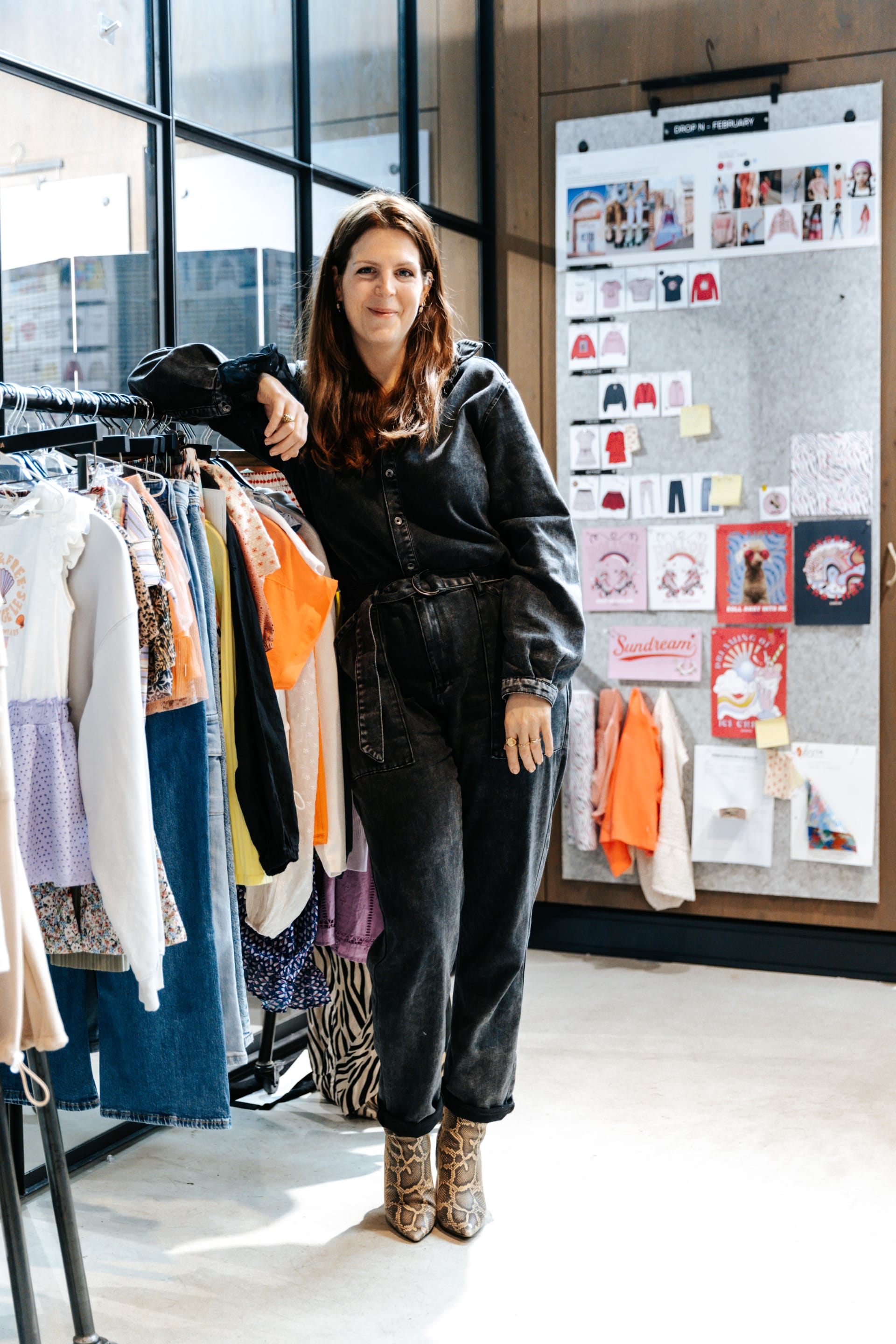 I've been a part of this vibrant company for over six and a half years now. When I was living in Ireland, I searched through Europe for a new design opportunity and was interviewed at Garcia and another well-known European fashion chain. I was offered both positions, but my gut feeling told me that Garcia was the right choice. Looking back, I'm glad I trusted my instincts. 
Patrick Byrne Head of design Menswear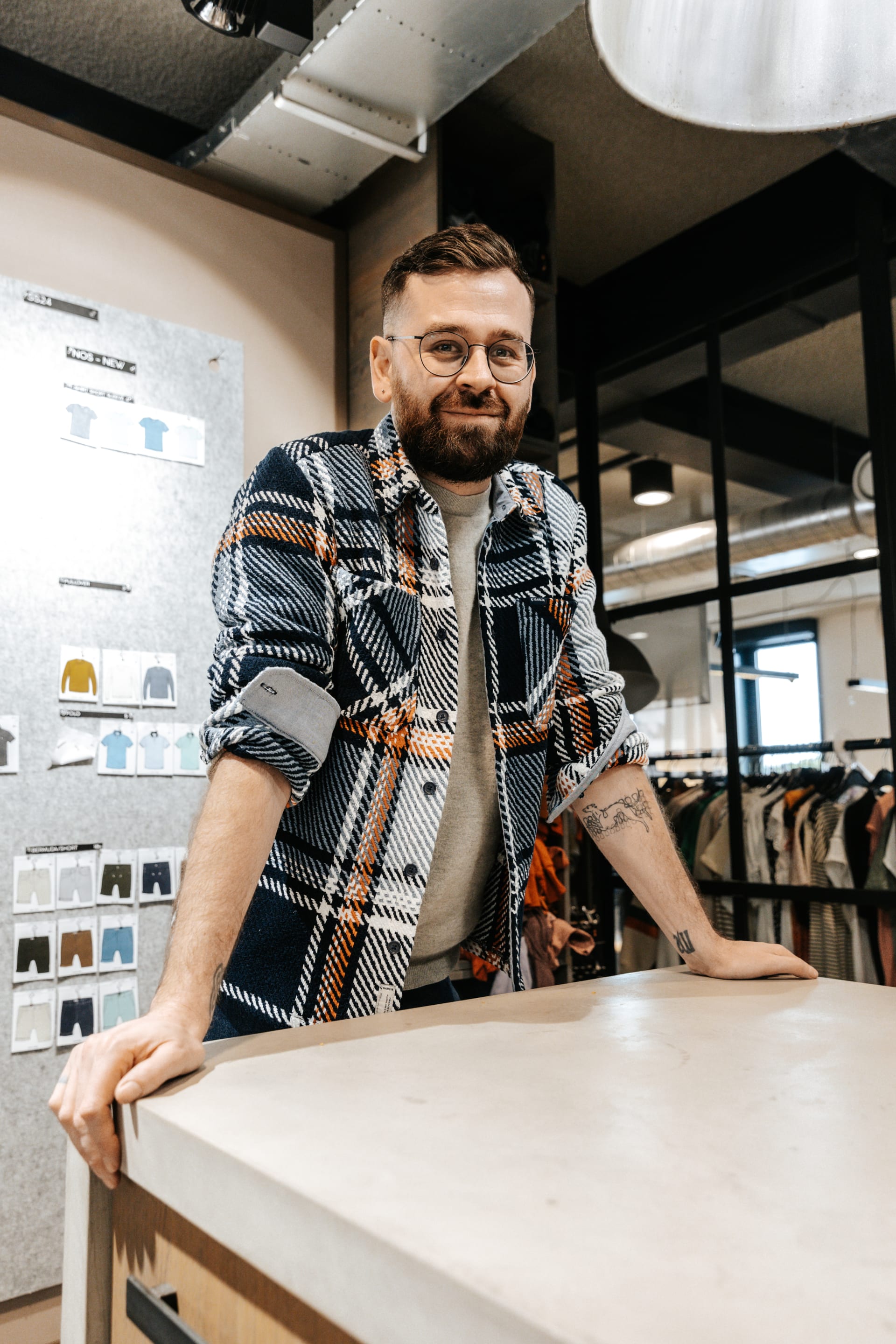 Choosing to work for Garcia was an easy decision for me. After completing my internship, I was impressed with the company's values and the pleasant, informal atmosphere on the work floor. For example, I really appreciate that I can walk to any department to find colleagues who are willing to help me. 
Piatty Mulder Online Merchandiser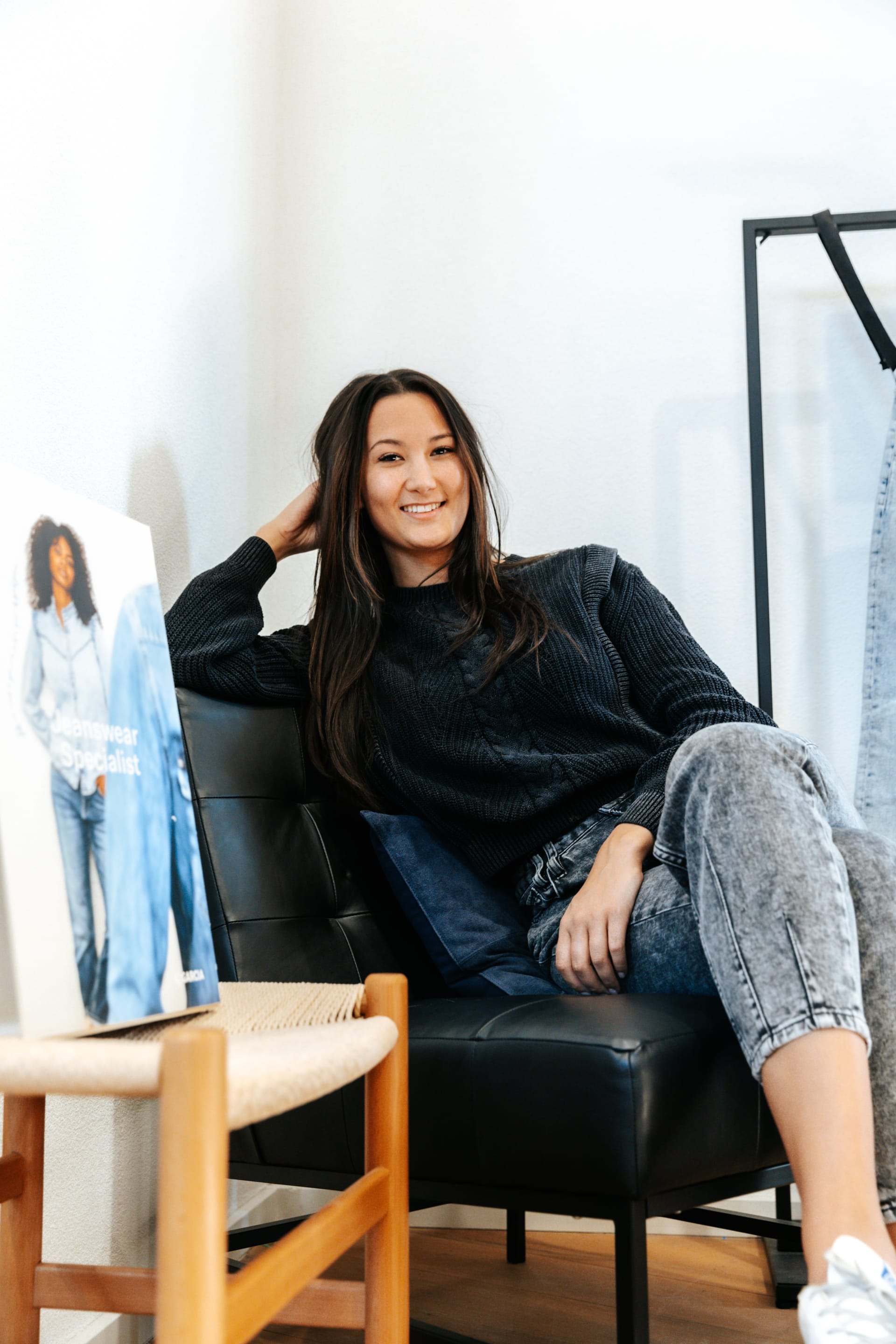 For the 28 years that I have worked at Garcia, togetherness has been the most important value for us. We work hard and laugh hard, and we place a high premium on honesty and caring for our employees and their families. We believe in providing a safe environment where everyone can be themselves, and we take joy in our work, creating beautiful garments for our customers. 
Judith Megens Head of Divisions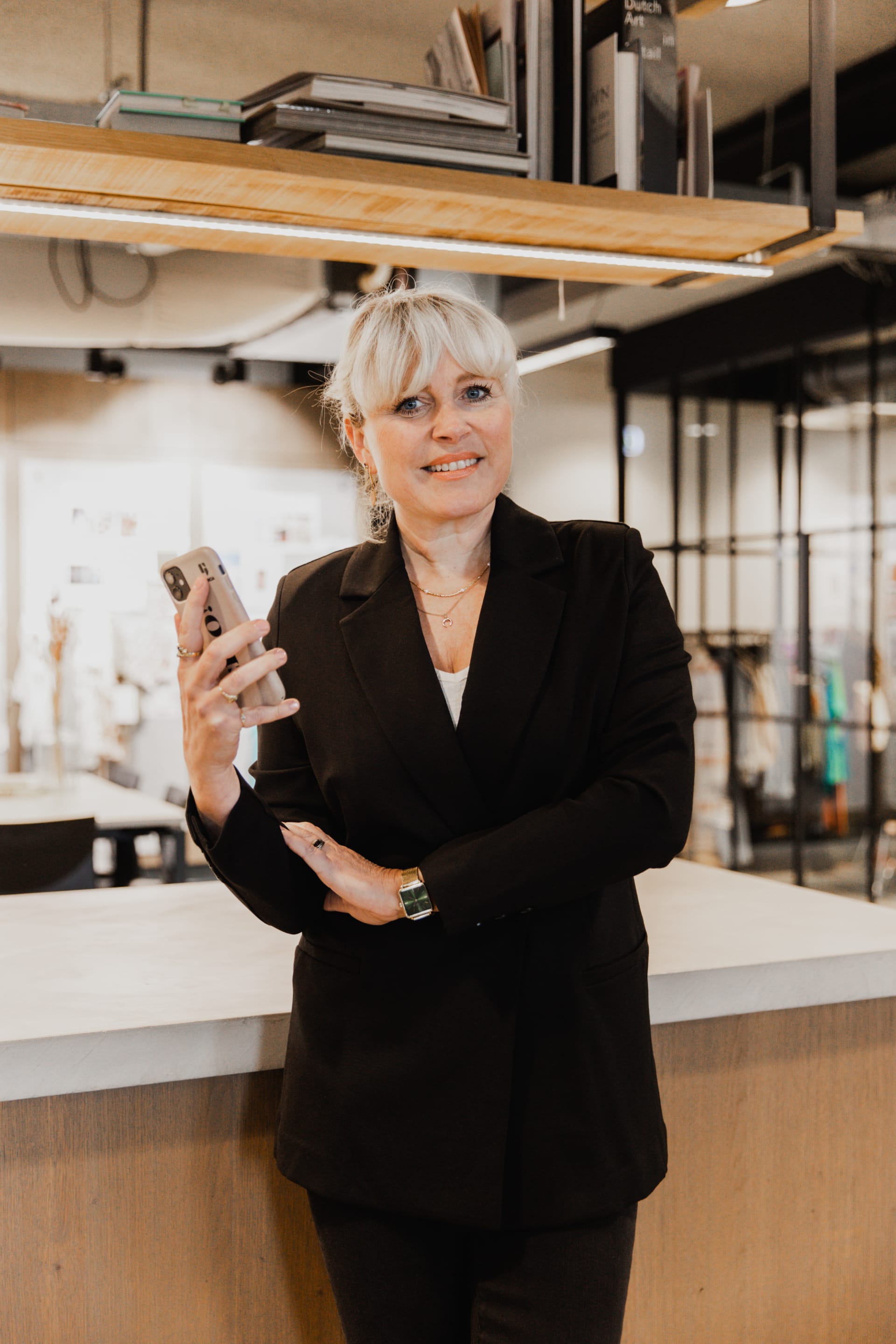 The most important value for me at Garcia is openness. This value allows people to share their ideas and contribute to making Garcia a better company. It's amazing to see how everyone's contribution is valued, and their ideas are taken into consideration. 
Kacper Nawiesniak Logistic Team Leader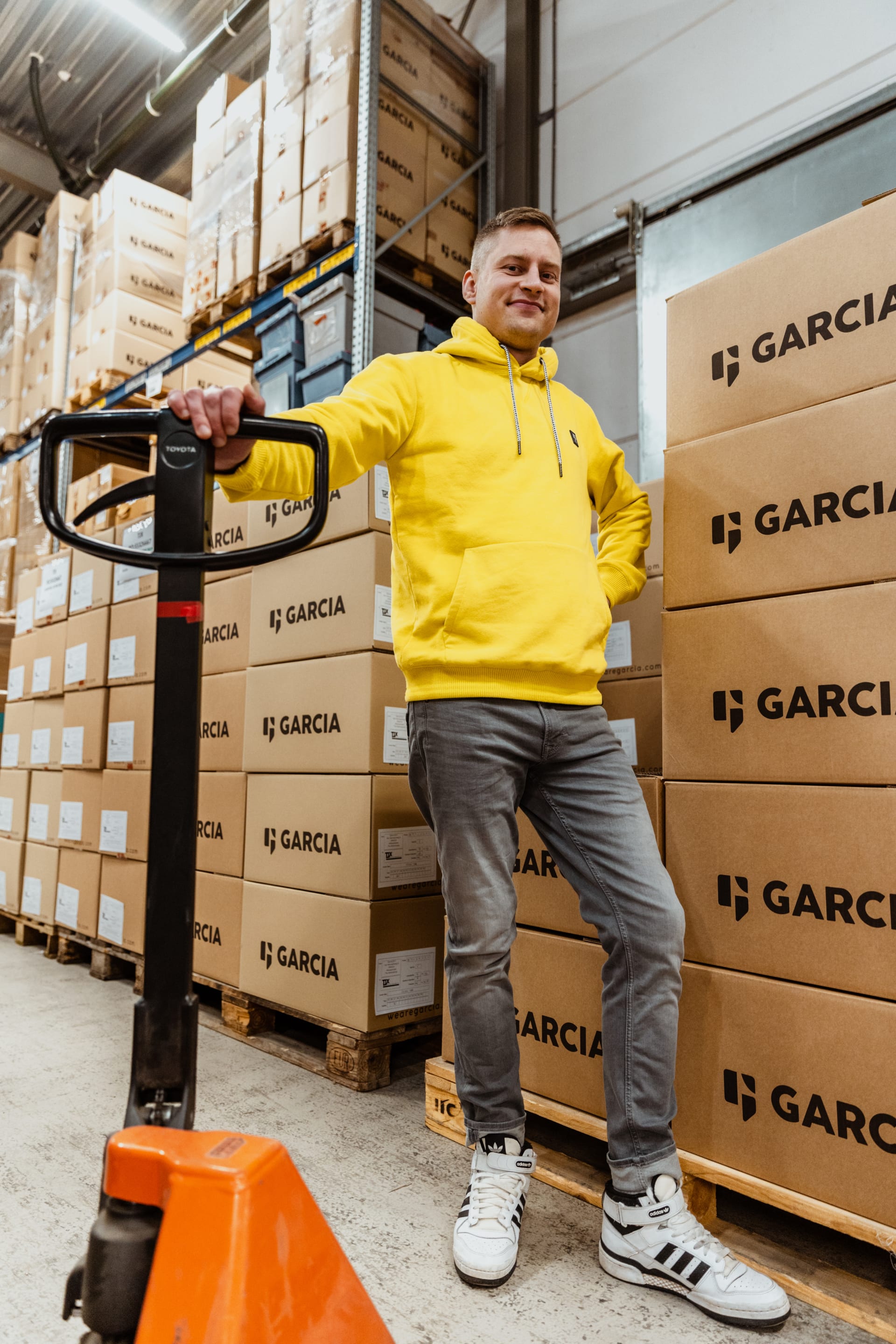 What makes Garcia a family company to me, is the support and equal treatment that everyone experiences. As a bonus, my daughter is involved in Garcia photoshoots and loves to be a model for the brand. This really shows that family and work go hand in hand in the best way possible.  
Fabienne Hoogerwerf Merchandise Planner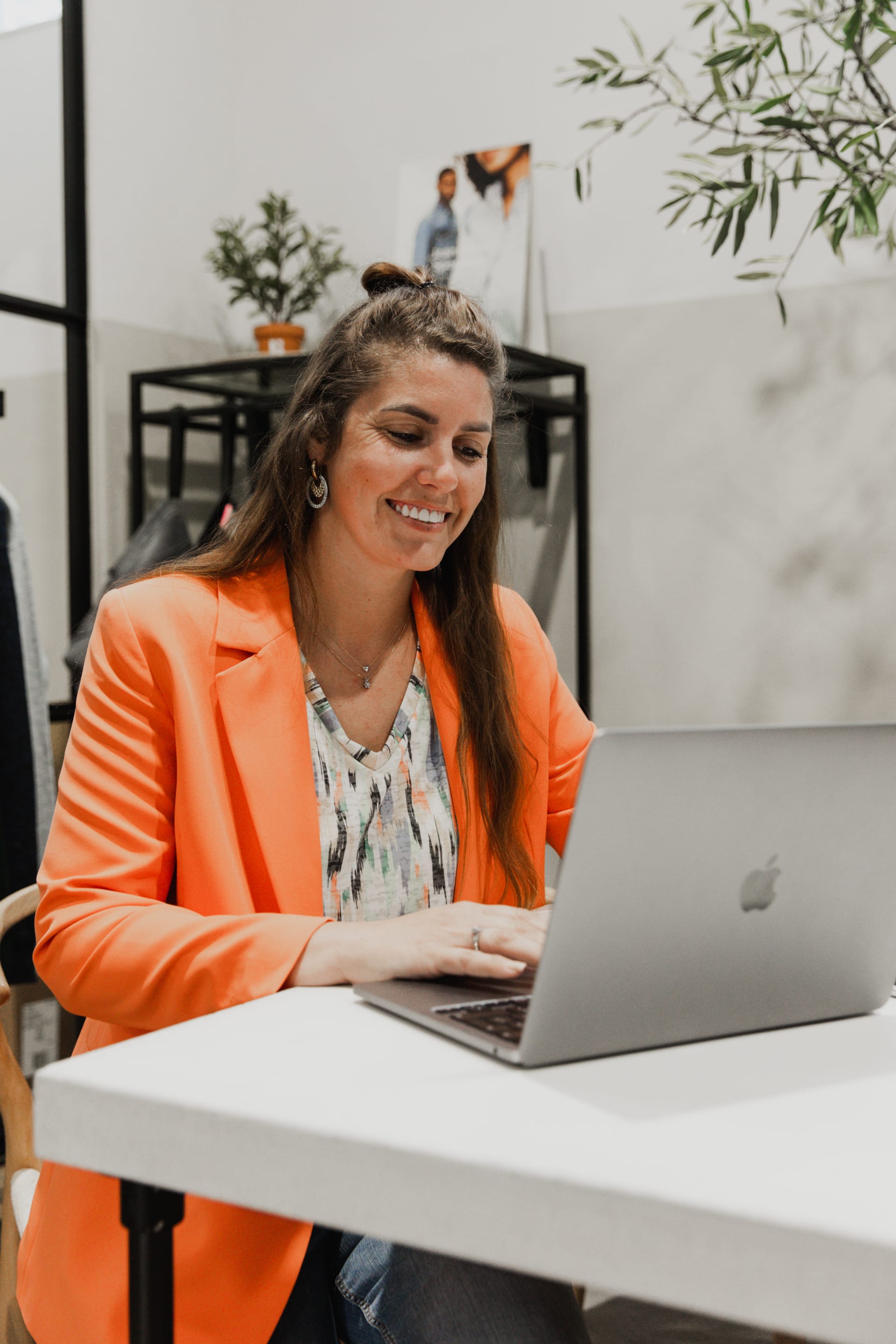 You'll be right at the heart of major projects, working with teams of passionate people and helping us to create the next awesome thing.
Frank Beckmann Country Manager Netherlands & Nordics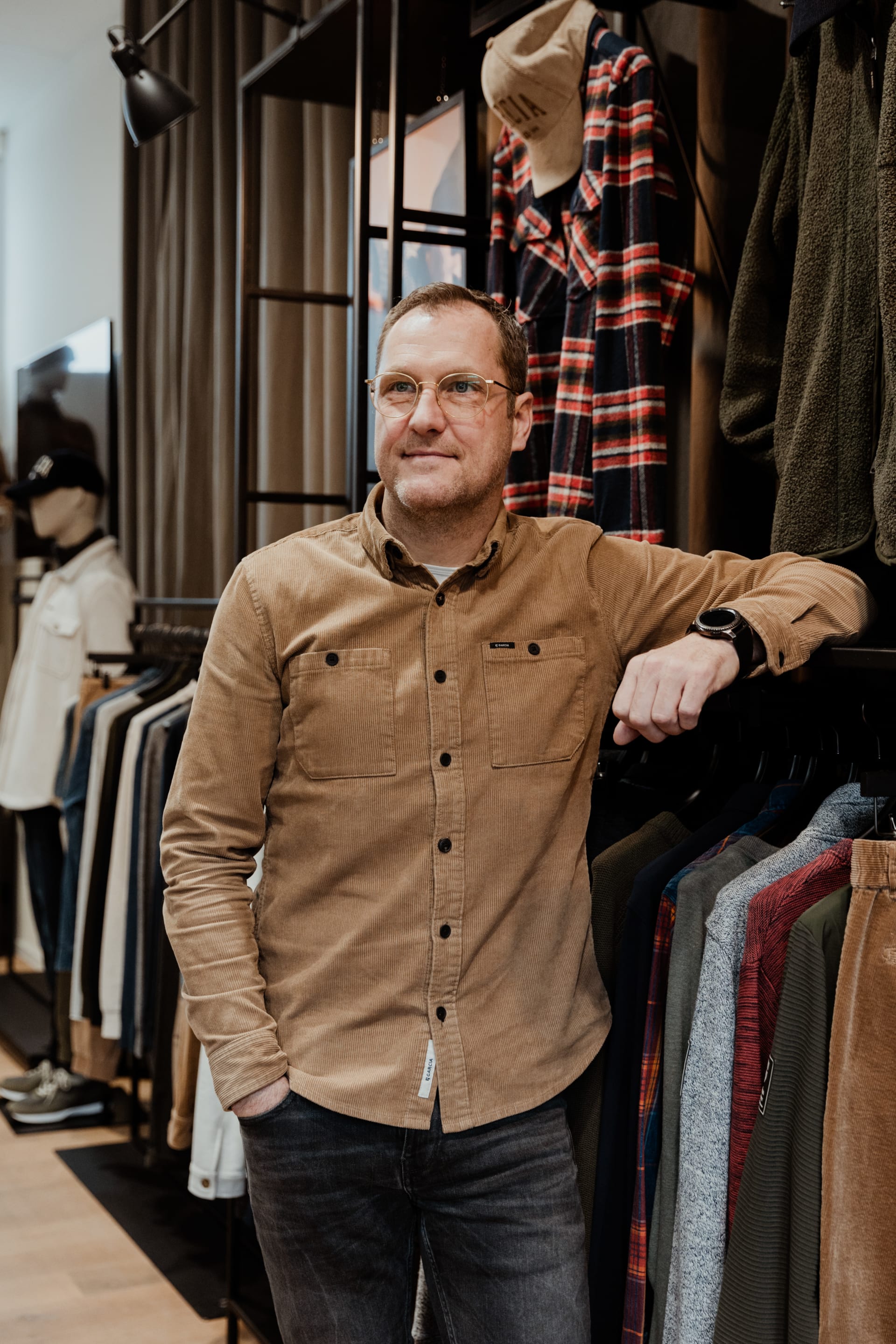 "I am proud to be a part of the Garcia family since July 1, 2021. I chose to work for Garcia because of my previous experience working with the brand in wholesale for years. It was evident that the brand was growing rapidly, and customers were increasingly returning to the brand. When I found out that a brand store was opening in Den Bosch, I saw this as a great opportunity to put this brand even further on the map.
Linda Lurling Storemanager Garcia Den Bosch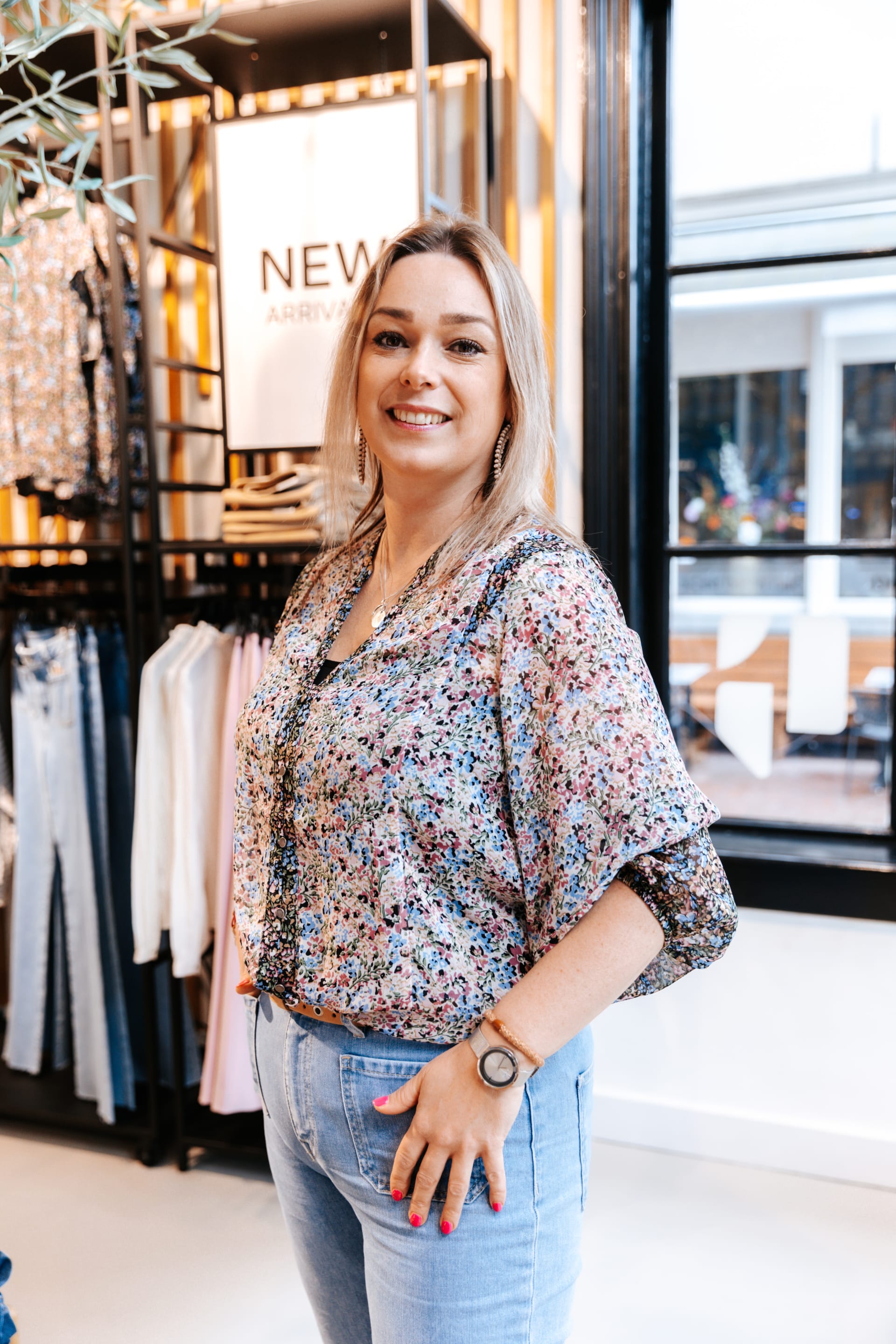 To our (future) employees, I encourage them to be visible and engaged within the organization. Don't just focus on your own work but contribute to the larger organization by sharing your ideas and being entrepreneurial. Be open, approachable, and transparent, as these are values that are appreciated and rewarded at Garcia."  
Mark Hommelberg CEO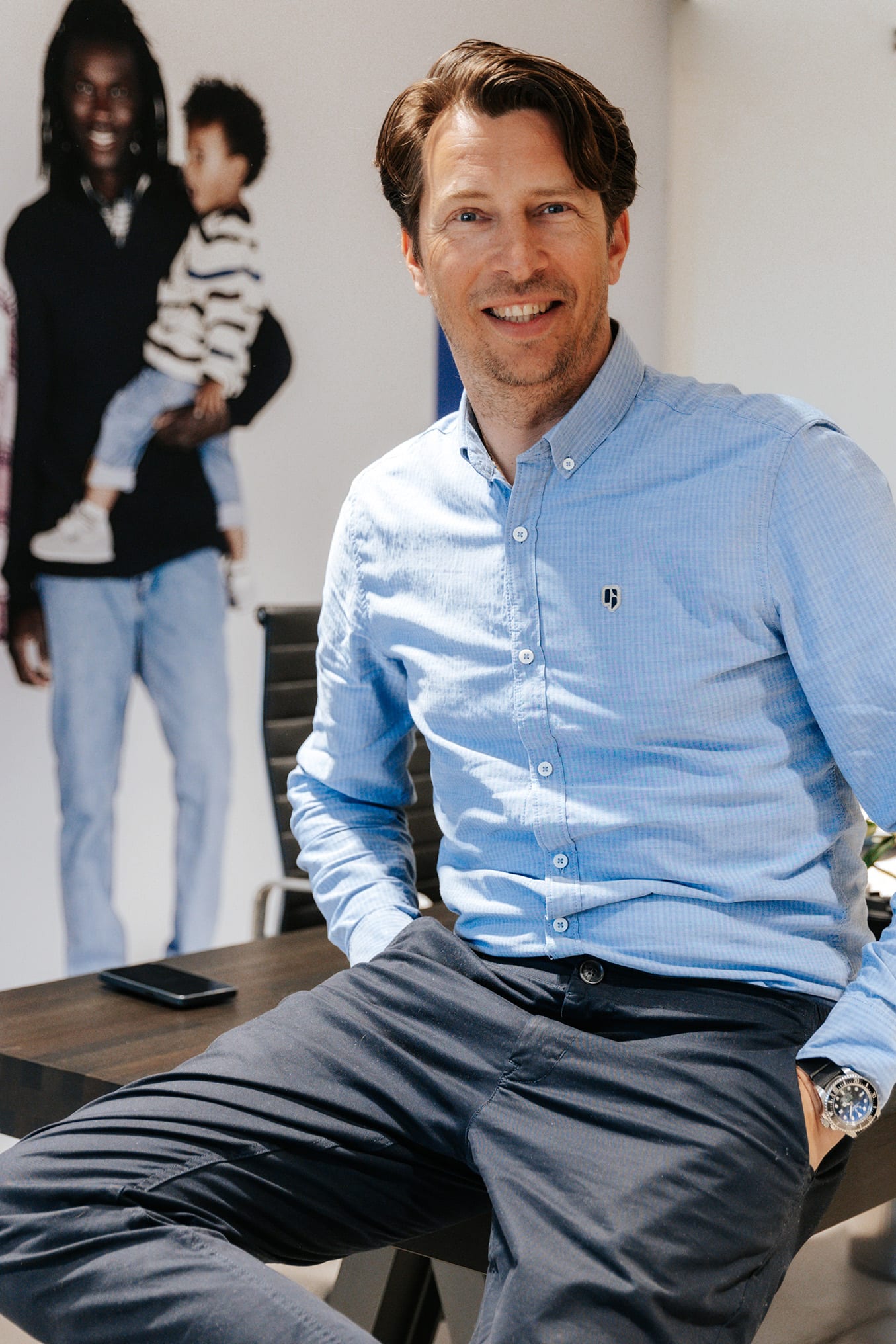 Join our Family
Excited about contributing to our brand by making families look, feel and do good, together? Check out our Retail & Headquarters vacancies! Didn't find your dreamjob yet? Don't worry.. Make sure to contact our recruitment team via recruitment@wearegarcia.com