This is who we are. We are Garcia.
Working for Garcia means you will become part of our very own Garcia family full of creative, driven and fashion minded colleagues. We aim to take good care of you and make sure you feel at ease right away, according to our family values.
We are a jeanswear brand that believes in a lifestyle that chooses joy above all else,a joy shared with others.
We create jeanswear for men, women,teens and kids and inspire them to live their best lives together.
Garcia is part of the JOG Group,together with Jeans Centre (a denim specialized multi-brand retailer with over 85 stores in the Netherlands & online).
Since 2022, Garcia is being sold in 27 countries through 3100 clients worldwide. We have five Garcia Brand stores in the Netherlands and two in Germany. There are also 28 Garcia Outlet stores across Europe.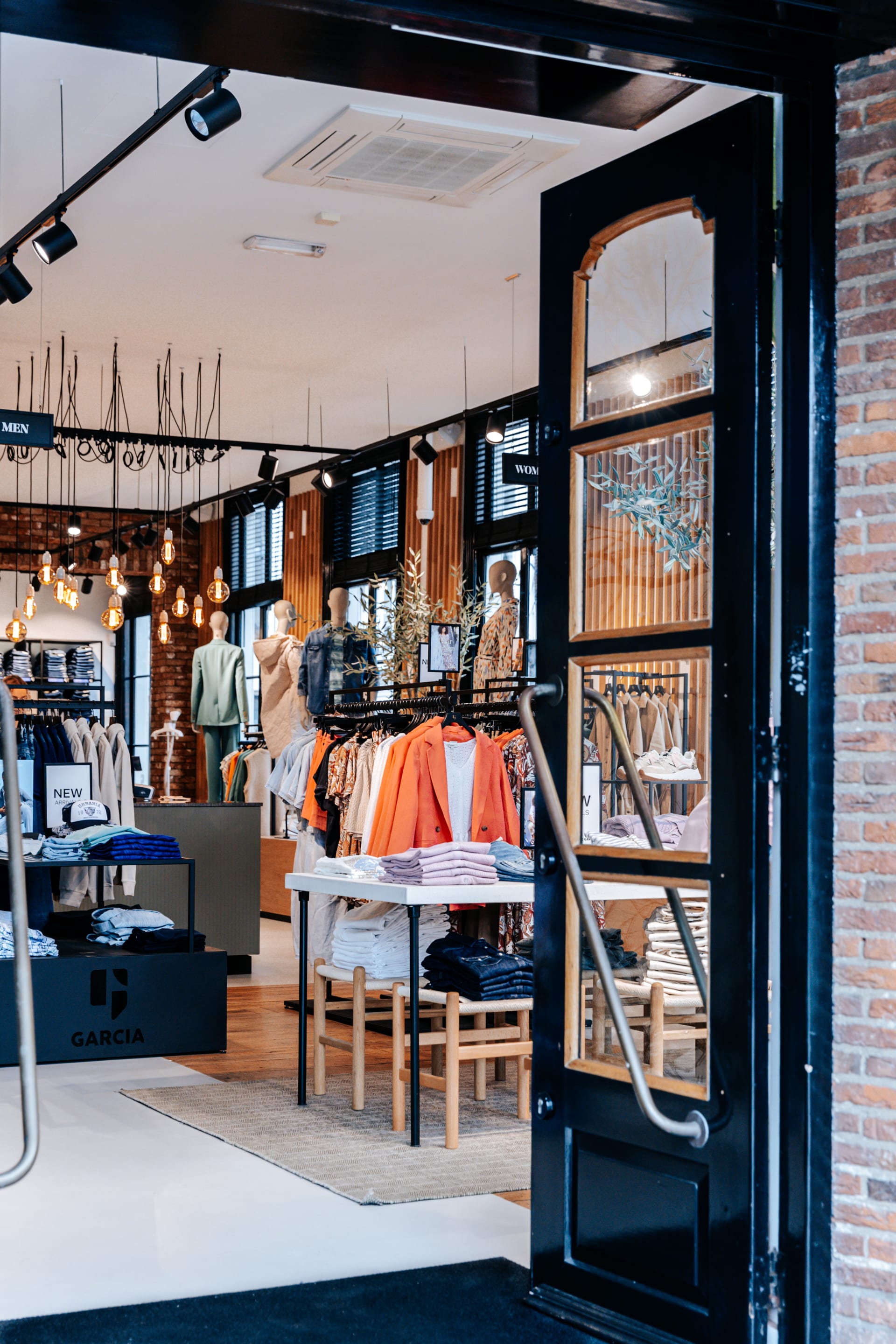 Garcia differentiates itself from other fashion brands by having a unique and authentic story that stems from a true passion for fashion and a family heritage.
Our culture at Garcia is deeply rooted in our Italian history, and this is something we respect and embrace.
Mark Hommelberg CEO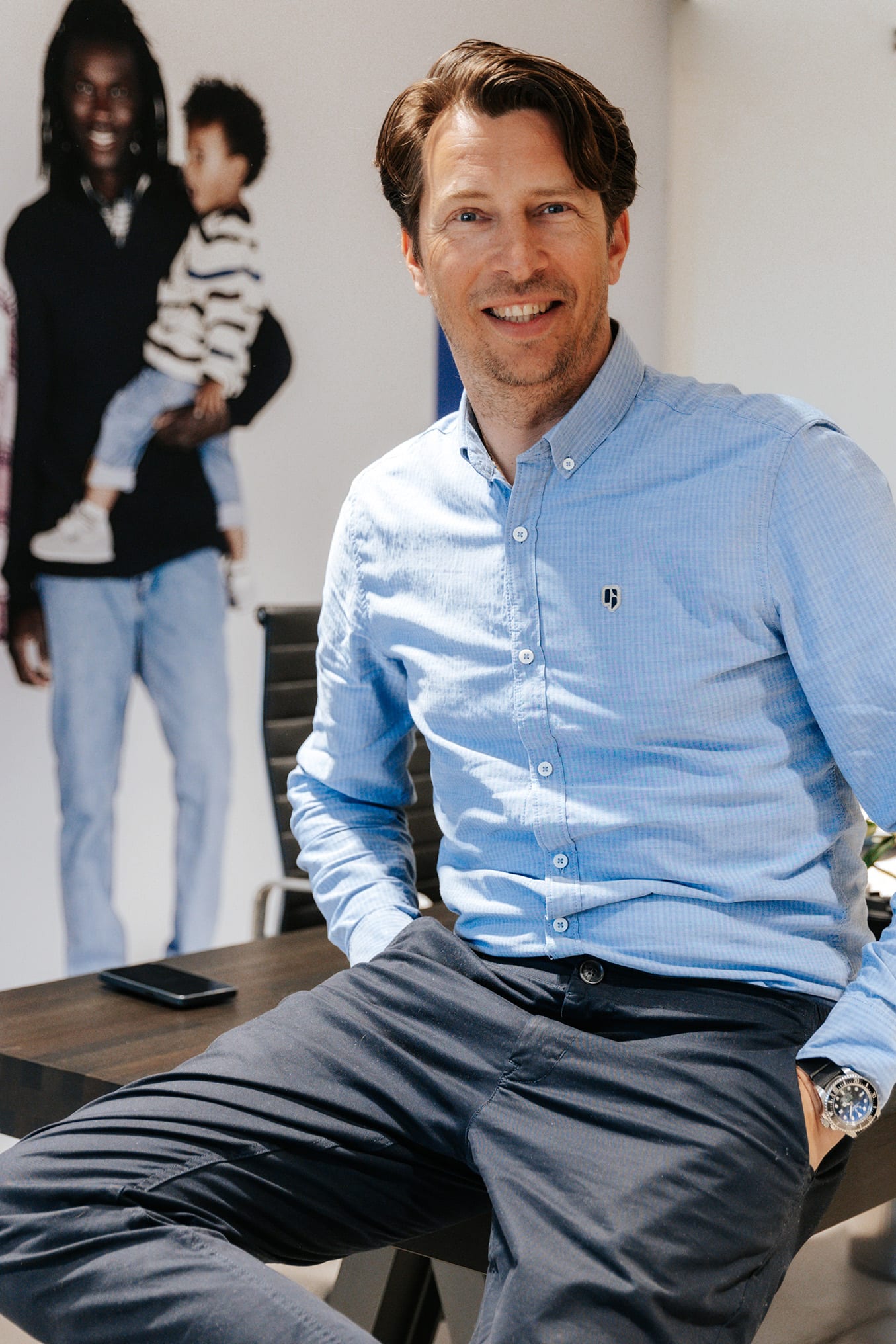 Join our Family
Do you share the same values and are you excited about becoming a Garcia family member?
Check out our vacancies.