We are Garcia.
A jeanswear brand that stands for a lifestyle that chooses joy above all else. A joy shared with others. Simply because we do believe that life is better, together.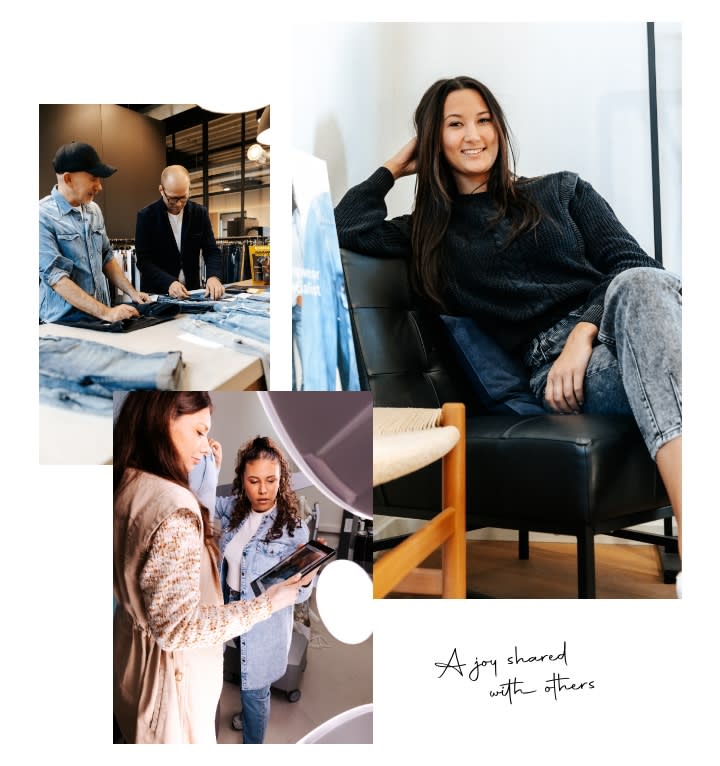 We encourage togetherness by designing jeanswear to celebrate everyday life with the people we connect with. People are and feel like family, beyond borders and genetic codes.  
Want to join the Garcia family and contribute to bringing families together through jeanswear? Check out our vacancies to find out if we are a perfect match.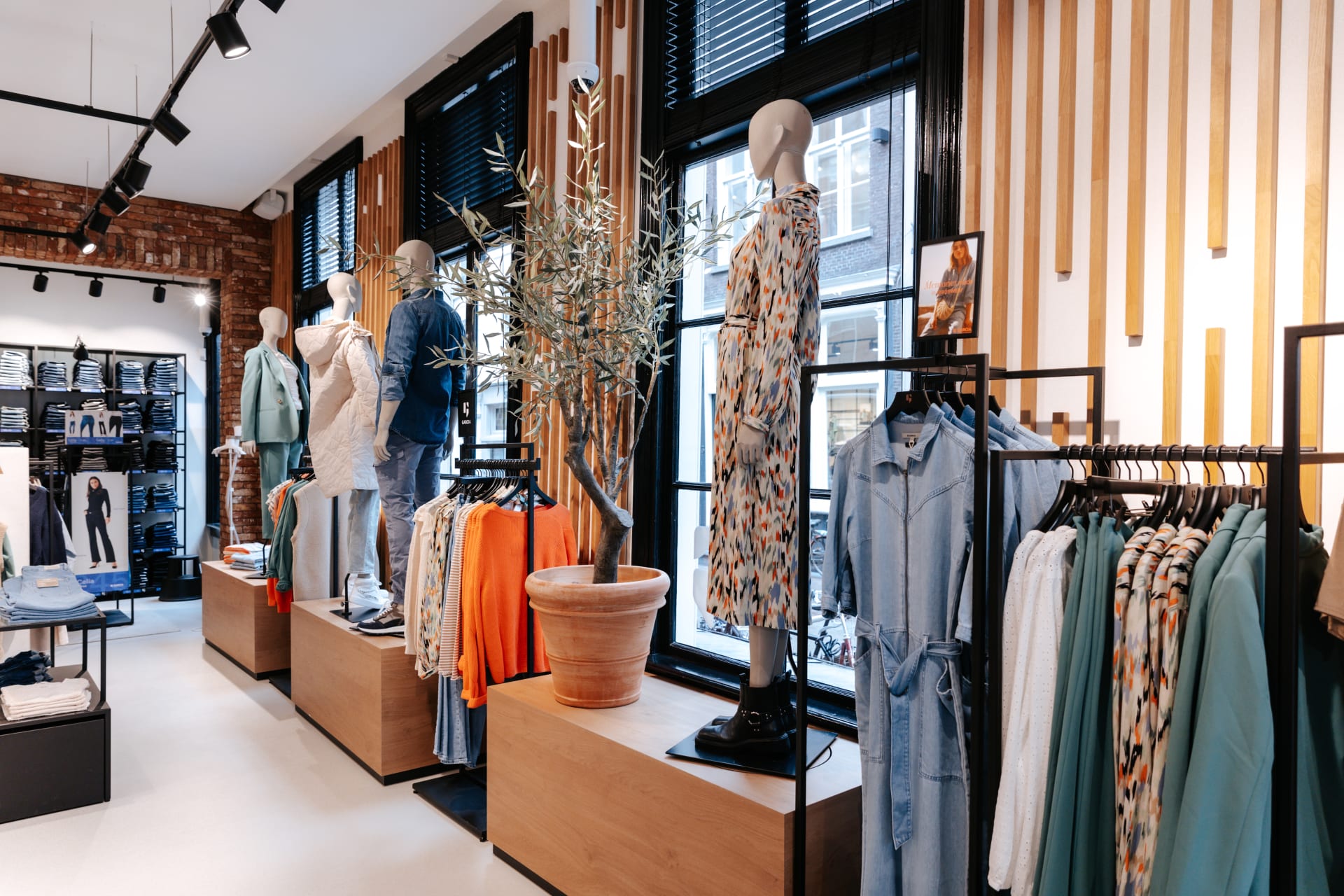 Retail
Since we dress families, it's on us to help them find their perfect jeans(wear) and fashion matches. In our family-oriented stores, but also behind the scenes. Come join our stores!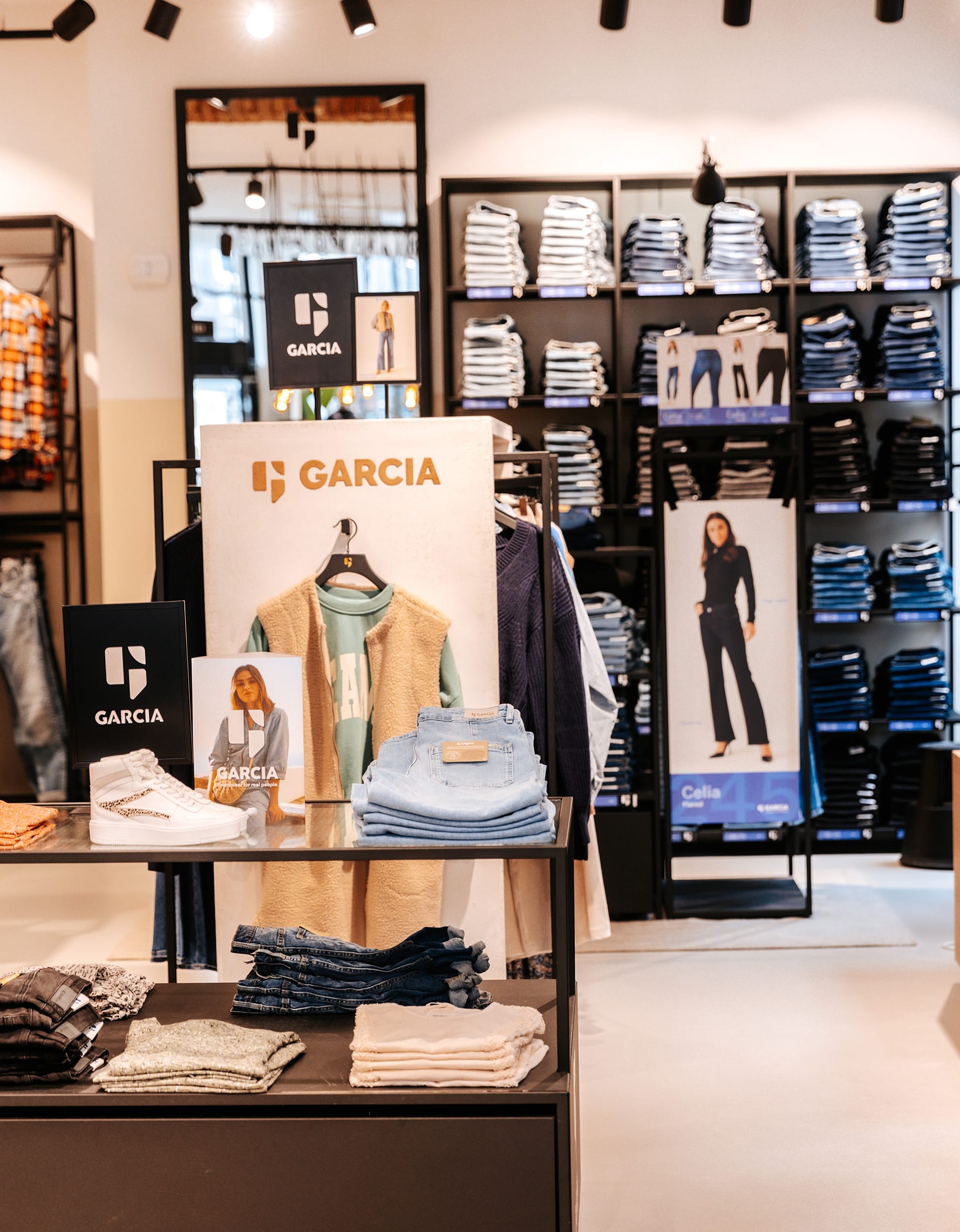 Headquarters
From the buying process to the photoshoots. Carrying out all the processes at one location, make our brand flow and our team members grow. We work together closely as one family, informal and open.